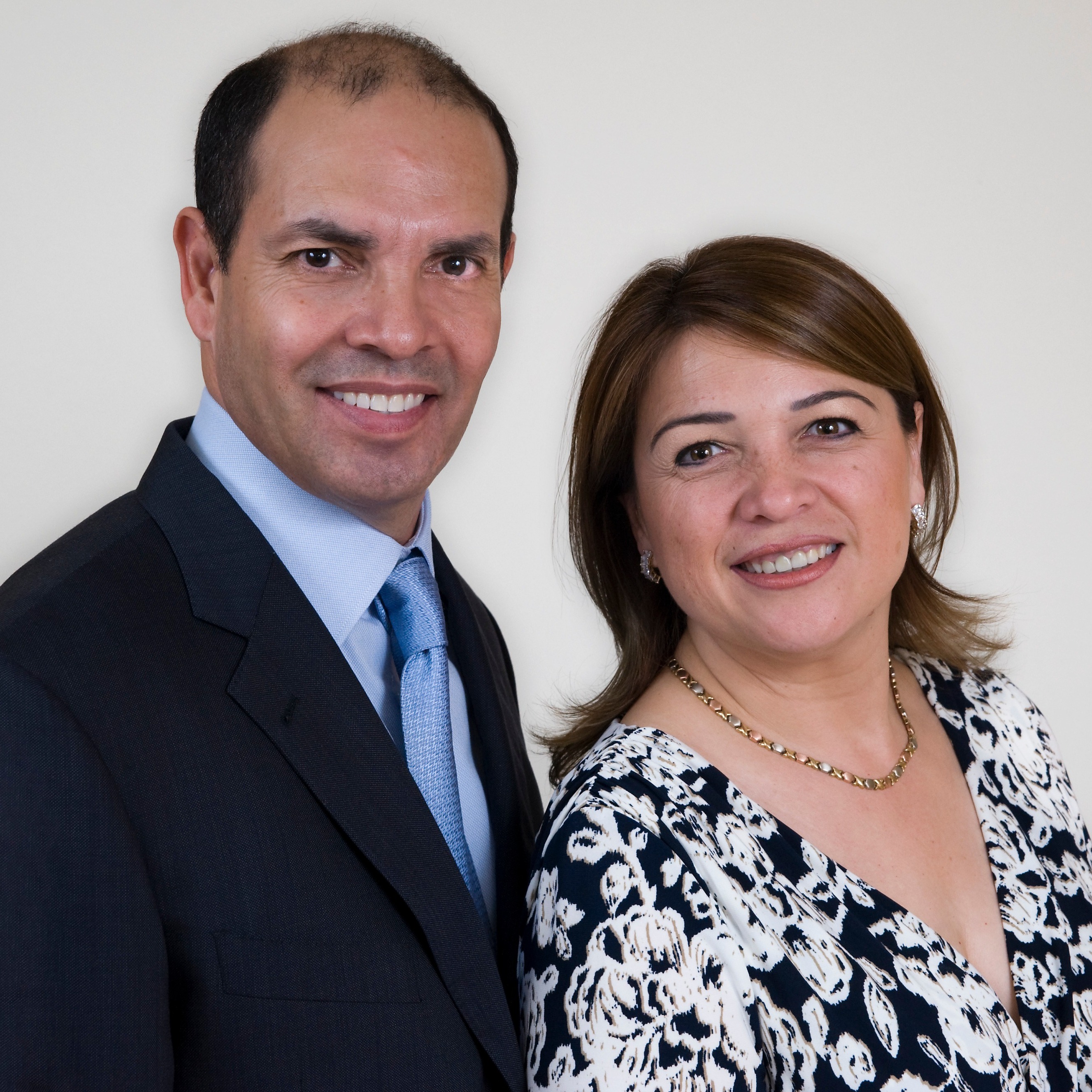 Michael & Maricruz MartinezAssociate Brokers
Tel: 6027538338 | Email: [email protected]
Address: 8510 E Shea Blvd #100, Scottsdale, AZ 85260 | Company: RE/MAX Excalibur | License ID: BR039035000
License ID:
BR039035000
Tel

:

6027538338
Email

: [email protected]
Company

:

RE/MAX Excalibur
Address

:

8510 E Shea Blvd #100, Scottsdale, AZ 85260
Enjoy a smooth, award-winning real estate experience in Greater Metropolitan Phoenix with us!

Are you thinking of buying, listing, relocating or simply seeking consultation in the greater Metro Phoenix area? The home buying and selling transaction process can be a minefield—but with the right help, it can be a breeze.

Over the past 25 years, Martinez Real Estate Partners has built up a reputation as one of the very best in the state of Arizona.

Real Estate Help in Phoenix, AZ for Home Buyers:
Buying a home can feel daunting, especially as a first time buyer. Even if this isn't your first time at the home buying rodeo, finding the right property, negotiating for the best deal and handing the curveballs that the process sometimes throws into the mix can be exhausting.

With a quarter century of award-winning expertise in properties and communities around the greater metropolitan Phoenix area, Martinez Real Estate Partners is your trusted team. Let us help you to find and buy the new home of your dreams the easy way!

Real Estate Help in Phoenix, AZ for Home Sellers:
Looking to get top dollar for your property and get it sold in a fraction of the time that it typically takes? Our expertise in home preparation helps to give your house maximum curb appeal, while our marketing strategy puts your property in front of the right people. Often, this results in multiple offers—and extra dollars in your pocket at the final point of sale.

Meet Michael and Maricruz Martinez:
Michael and Maricruz Martinez are a husband-and-wife real estate team who value community, friends and family above all. Their combined expertise enables them to handle all situations that can and will inevitably arise in the process through expert negotiation and know-how that drives the best outcome for their clients.

Arizona native Michael graduated from ASU in 1989 with a degree in Business Management. He specializes in home preparation, marketing strategy and multi-point negotiation that can deliver multiple offers at the top of the market with a quick sale.

Maricruz, originally from Guadalajara (Mexico), offers expert counseling to experienced home buyers and to first time buyers. She has extensive knowledge of financing and the buyer process cycle, as well as, programs through various city and down payment assistance (DPA) programs, such as, City of Phoenix, City of Mesa, Laveen, Trellis, NeighborhoodLIFT and Chicanos Por La Causa (CPLC)—advice that all buyers with Martinez Real Estate Partners enjoy free as part of our service. Of course, Maricruz is fluent in English and Spanish.